Back to the Lending Library
Tobii Dynavox I-110
The Tobii Dynavox I-110 is the ultimate touch-based speech generating device for augmentative and alternative communication (AAC), tailored for real life. Featuring a purpose-built, ultra-rugged design, Gorilla Glass, naturally intuitive user interface, and an IP54 classification, the I-110 delivers exceptional durability, performance, and reliability. With the I-110, you'll have the confidence and freedom to communicate however and wherever you want, giving you the power to break through boundaries and explore life on your terms. The I-110 comes with a full range of communication software solutions pre-installed, including Snap™ + Core First® and Communicator 5. Whether you're a symbol-based communicator just starting out or fully literate, with the I-110 you will always be able to choose which solution works best for you.
Category
AAC (Augmentative and Alternative Communication)
Replacement cost
$5,900.00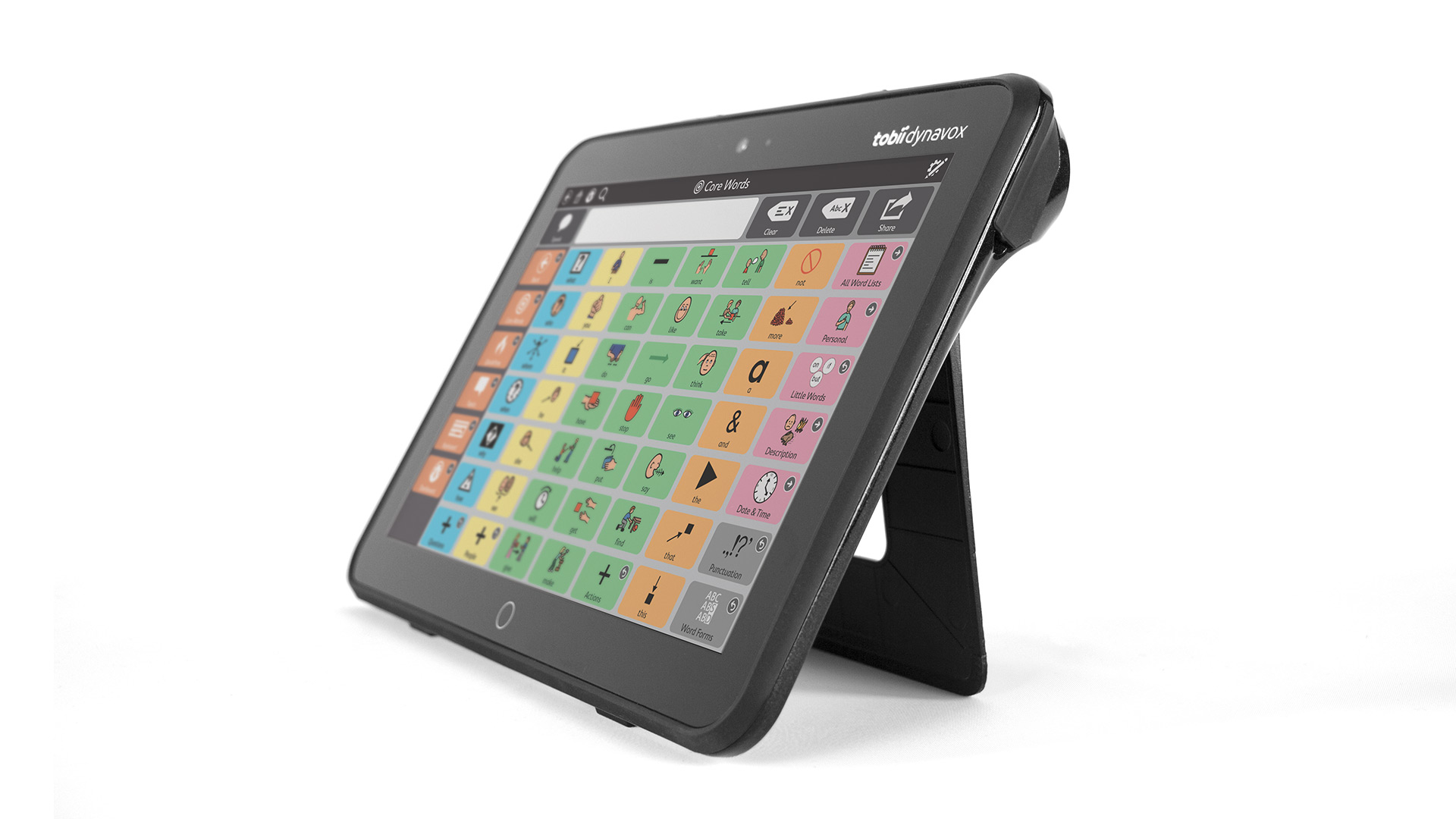 Request to Borrow this Item
You must have a lending library account to request an item. If you do not have one, you can create an account here. If you have recently registered, please note that you will be unable to borrow until your account has been approved.