Back to the Lending Library
AeroSwitch
The universal AeroSwitch™ from PRC-Saltillo is wireless and compatible with most devices running iOS, Android and Windows using Bluetooth 4.1 or higher.
Use up to three AeroSwitches (depending on your device) for a variety of access and selection options
Two switch jacks allow AeroSwitch to be used as a hub for wired switches
Pre-programmed with common keyboard commands that work with a wide variety of devices, software programs and apps outside of communication software
Includes a choice of color caps to accommodate a wide variety of visual preferences. Or, customize the appearance of your clear cap with photos or stickers
Easily replaceable battery
Specifications:
2.99″ (76 mm) diameter, .8″ (20mm) height
Vendor
Prentke Romich Company
Vendor URL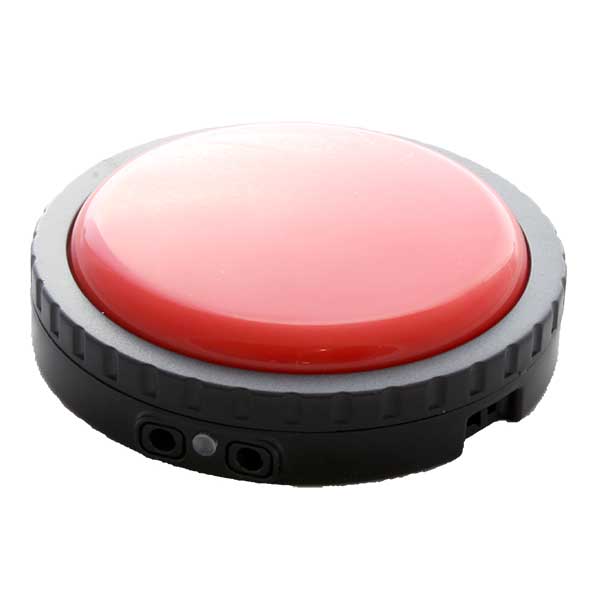 Request to Borrow this Item
You must have a lending library account to request an item. If you do not have one, you can create an account here. If you have recently registered, please note that you will be unable to borrow until your account has been approved.