Back to the Lending Library
Cosmo Bluetooth Switch

The Cosmo Switch is a unique light-up, multi-color Bluetooth switch interface for tablets, mobile phones and computers. It is highly responsive, making it very easy to activate regardless of your motor abilities. The switch lights up in a variety of colors, making it very engaging and providing visual feedback with every press.The Cosmo Switch provides access to all switch accessible apps or software on iOS, OS X, Chromebooks, Windows and Android devices. 
Vendor URL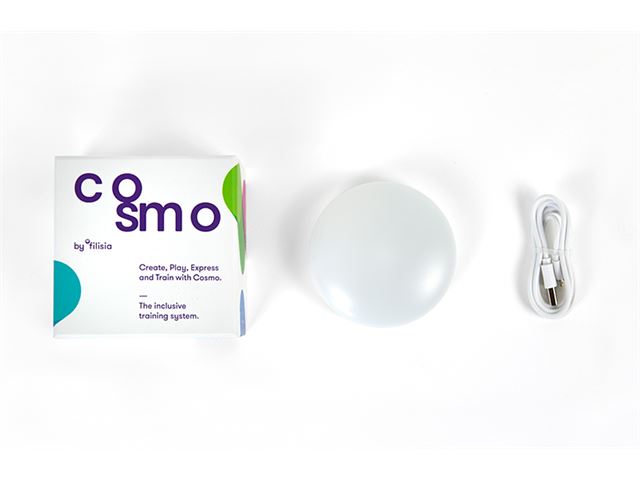 Request to Borrow this Item
You must have a lending library account to request an item. If you do not have one, you can create an account here. If you have recently registered, please note that you will be unable to borrow until your account has been approved.