Back to the Lending Library
Grid Pad 12
The Grid Pad 12 is a dedicated AAC device. It has a long 15-hour battery life, rugged design and multiple access options to ensure that your student always has their voice. This device also has the Lumin-i eyegaze tracker. 
 Key features
High spec computer for fast communication
15 hours battery life (10 hours with eye gaze)
Antimicrobial casing and screen
Ready for use with eye gaze, switches, touch, and USB devices
Shock protection, droppable to 1m
12.5" full HD tough antiglare touchscreen
Remote power button
High quality amplified sound
Built-in radio and infrared Environment Control
Second screen
Tactile, water-resistant buttons in convenient locations
Multi-angle stand and mounting option
Powered by Grid 3 including Super Core, Symbol Talker, AlphaCore, WordPower, Vocabulary for Life, and PODD. 
Category
AAC (Augmentative and Alternative Communication)
Vendor URL
Replacement cost
$12,500.00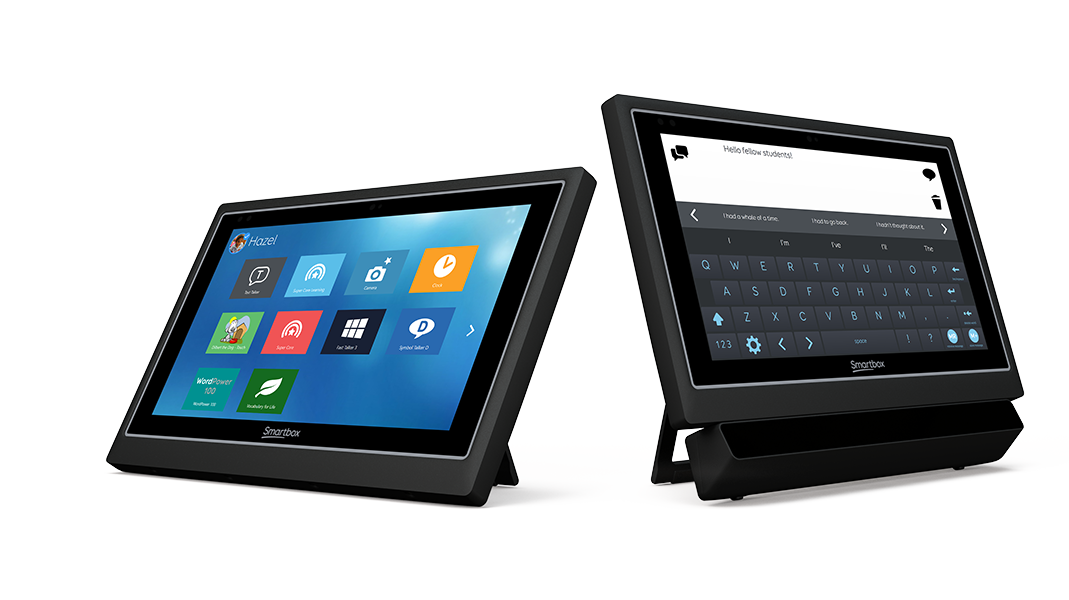 Request to Borrow this Item
You must have a lending library account to request an item. If you do not have one, you can create an account here. If you have recently registered, please note that you will be unable to borrow until your account has been approved.