Back to the Lending Library
I-16
Realize your full potential with eye-controlled communication, computer access and environmental controls. The I-13 and I-16 are the latest speech-generating devices in the I-Series family. They are the lightest, fastest and most durable available, featuring the world's best eye tracker. I-Series is made to evolve with your changing needs. Special features ●Reduced screen glare for outdoor use ●Turn your device on and off independently ●Easily mounts to a wheelchair or stands upright at your preferred angle ●Control your surroundings including doors, lights and phone ●Customize your device with eye gaze accessible Adaptive Buttons What's in the box? ●I-16 device ●Adjustable Base ●Charger ●Travel Bag ●ConnectIT Mounting Plate ●ConnectIT desktop Mount ●Getting Started Guide ●Training Cards
Category
AAC (Augmentative and Alternative Communication)
Replacement cost
$15,324.00
If you request this Item, you will be put on the waitlist.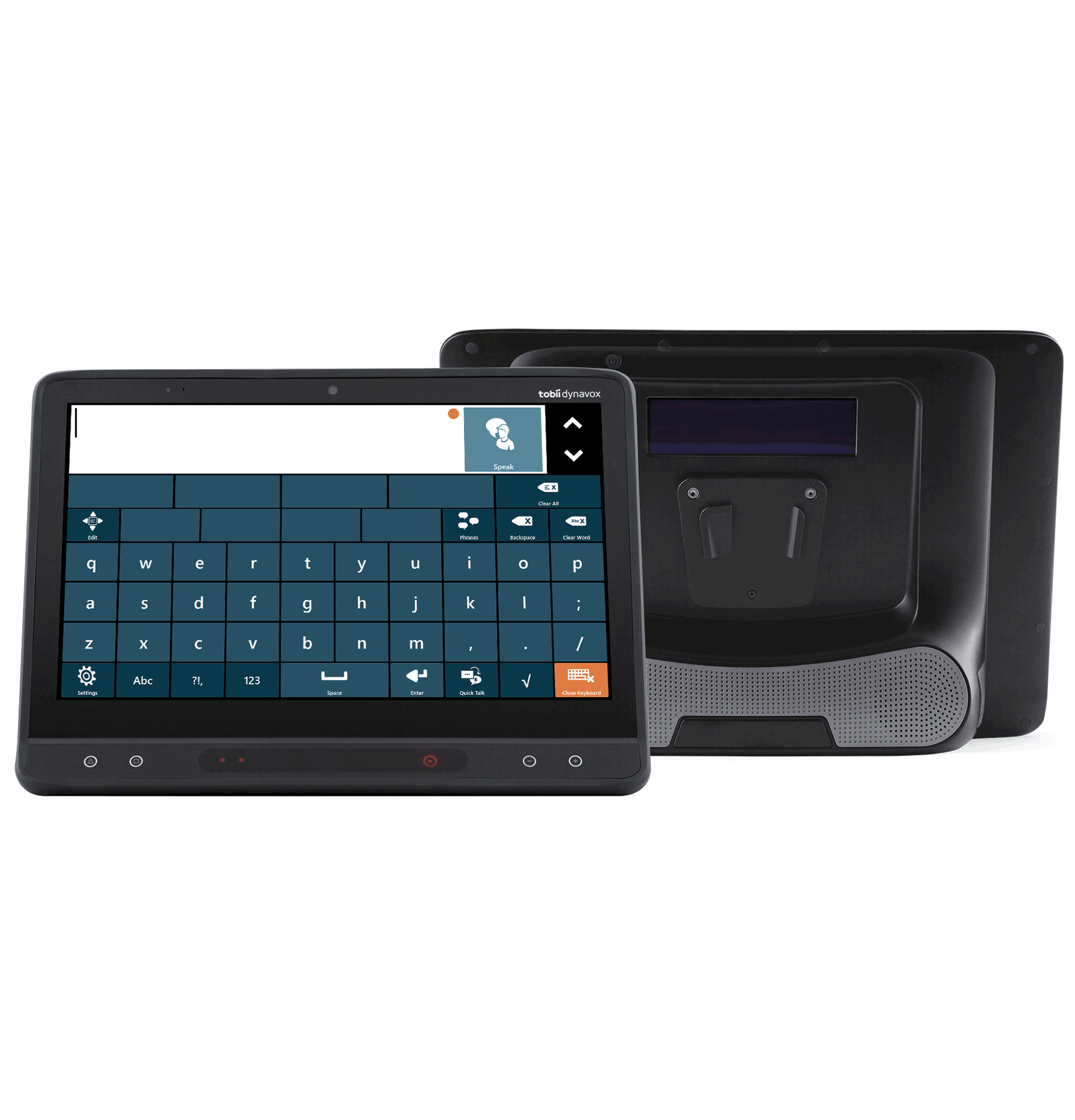 Request to Borrow this Item
You must have a lending library account to request an item. If you do not have one, you can create an account here. If you have recently registered, please note that you will be unable to borrow until your account has been approved.