Back to the Lending Library
iPad Air 2 (64 GB)
Page through websites, write an email, look at photos, watch movies, read books, and listen to music with the iPad Air. iPad has a 9.7 inch LED-backlit IPS display with a precise multi-touch screen. Weighs less than one pound and is 0.24 inch thin. iPad comes with a screen reader, support for playback of closed-captioned content, and other innovative universal access features. There's no additional software to buy or install. These features make iPad easier to use for people who have a vision impairment, are deaf or hard of hearing, or have a physical or learning disability. *see document below for the list of available apps **heavy duty cases also available separately in the library: EVA case, drop tech hideaway case for iPad Air 2.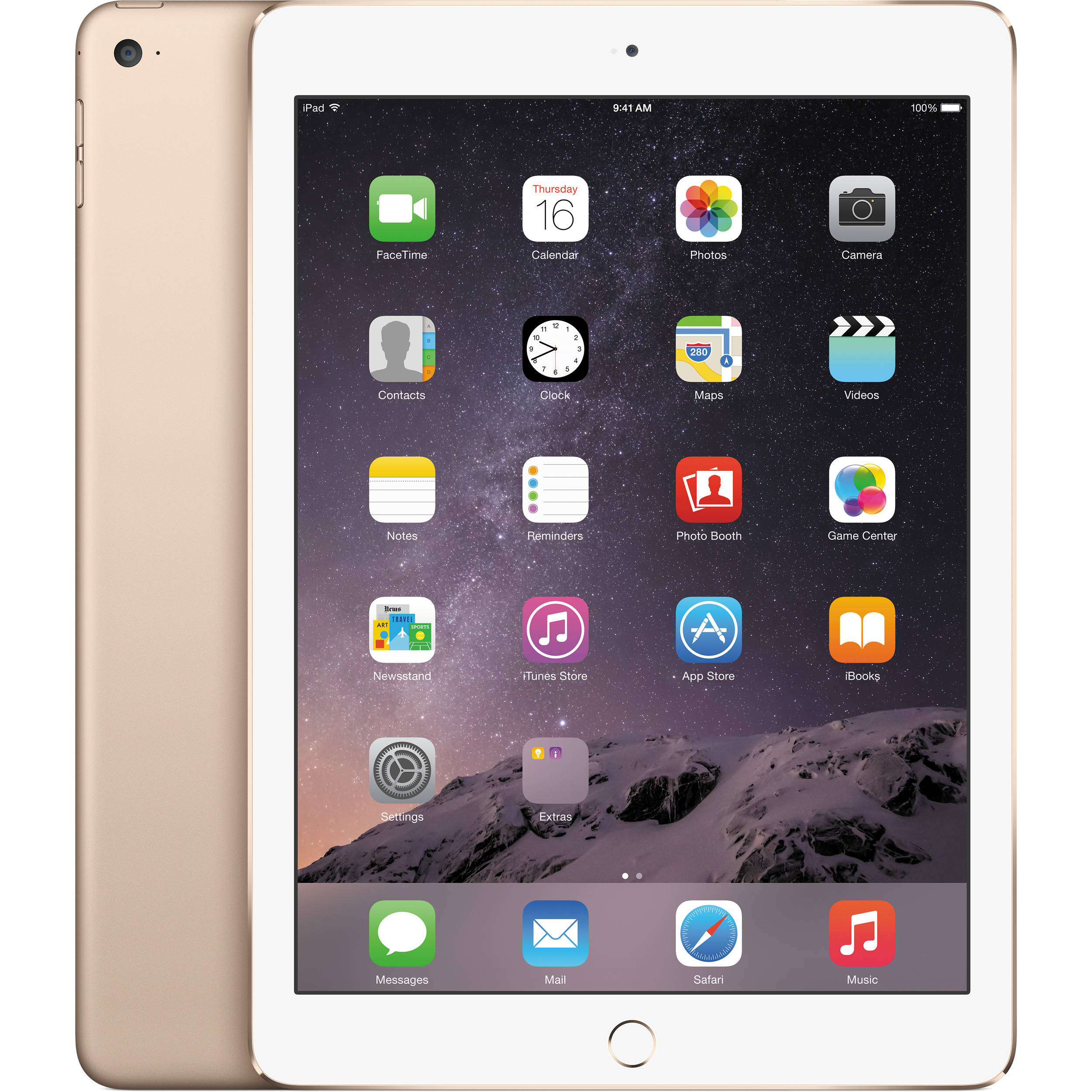 Request to Borrow this Item
You must have a lending library account to request an item. If you do not have one, you can create an account here. If you have recently registered, please note that you will be unable to borrow until your account has been approved.