Back to the Lending Library
Mounting Assessment Kit
This is a full kit to assess mounting of any device or switch to wheelchairs, including sophisticated and heavy duty setups. The mounting elements cover a full range of Assistive Technology mounting needs. It allows for assessing positioning needs & practical handling of AAC equipment. It also enables coping with tricky wheelchairs or unusual mount lengths. The kit includes a number of generic adapters and helpful documentation for beginning and advanced users.
Category
Alternate Access
Vendor URL
Replacement cost
$2,200.00
All copies of this item are out on loan. Submit a request to join the waitlist.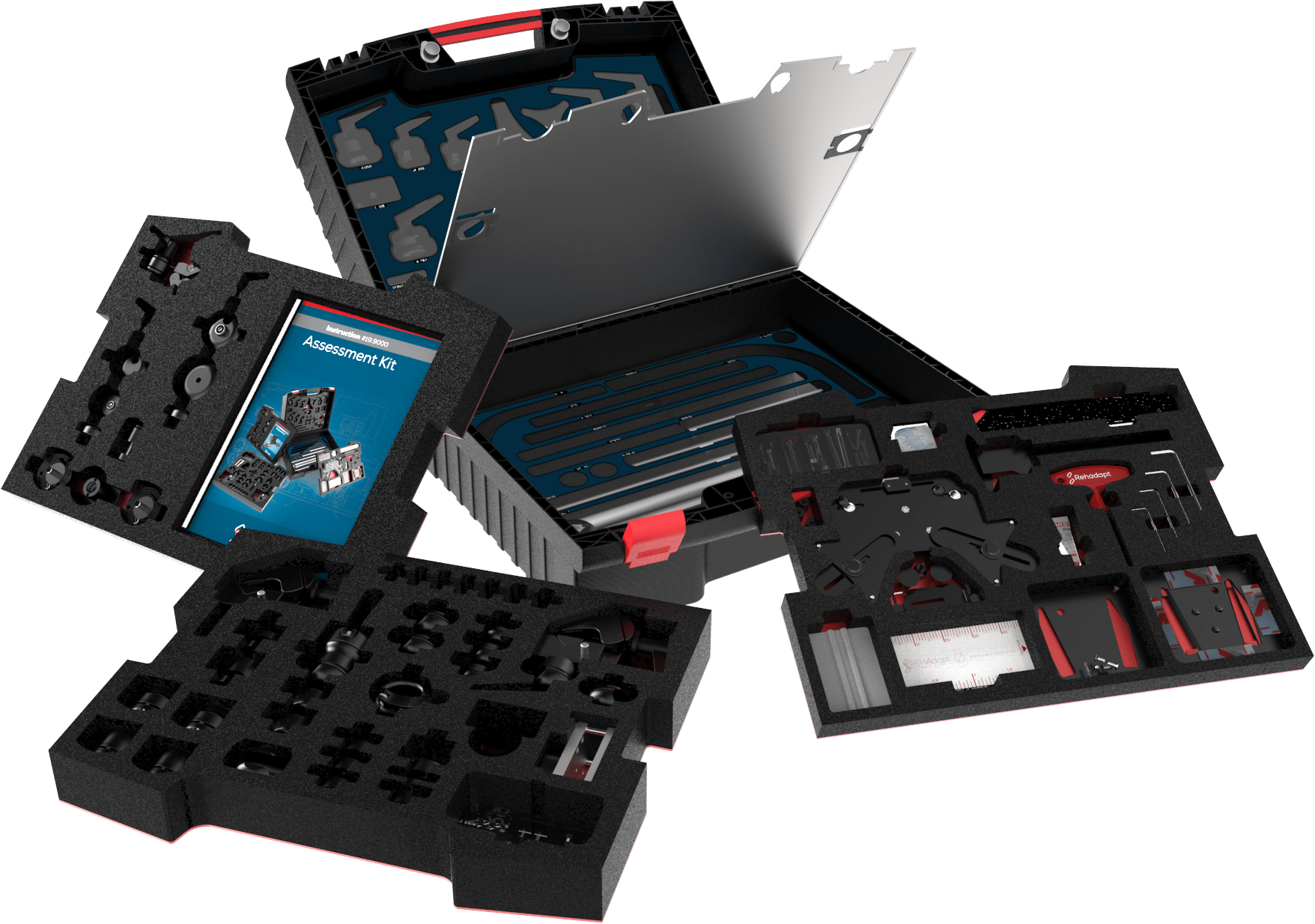 Request to Borrow this Item
You must have a lending library account to request an item. If you do not have one, you can create an account here. If you have recently registered, please note that you will be unable to borrow until your account has been approved.