Comprehensive Literacy for Autonomous Communication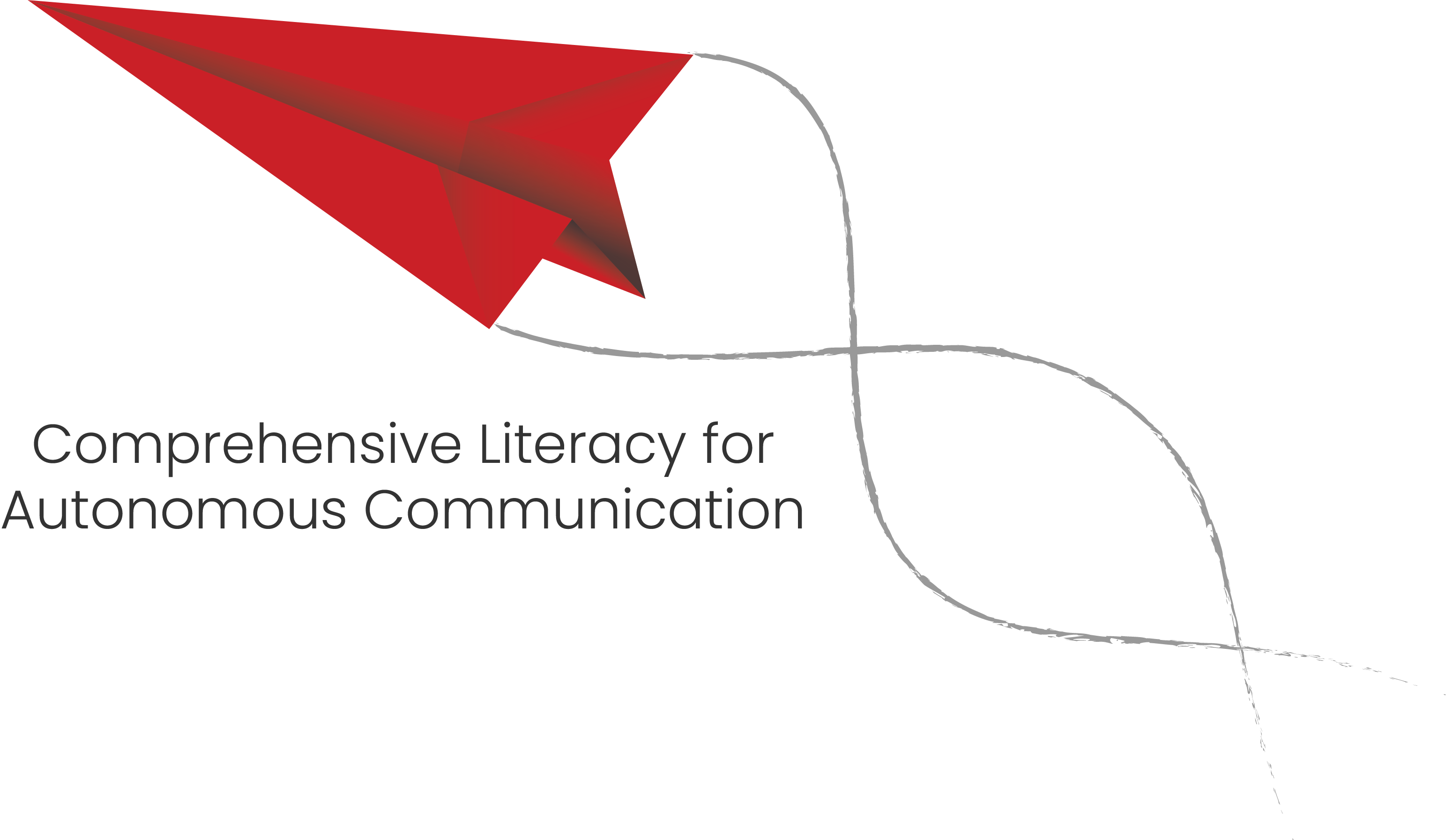 Autonomous communication requires literacy. Our goal must be to allow all learners to express what they want to communicate.  Classroom and ancillary staff are taught how to structure daily literacy instruction for learners with significant disabilities and complex communication needs (CCN).
This professional learning opportunity consists of two separate trainings, one focused on emergent and the other conventional literacy. Emergent and conventional literacy trainings are offered statewide or through the Building Blocks to Autonomous Communication.
This course is offered in Michigan through collaboration with the course authors, Dr. Karen Erickson and Dr. David Koppenhaver
Why Try Something New?

For many educators, their academic preparation did not teach or prepare them to provide literacy instruction to individuals with CCN.  This professional learning opportunity is designed to help educators learn the skills and strategies to teach all learners how to read and write.

Students with significant disabilities can and do learn to read conventionally when provided with daily comprehensive literacy instruction.  When determining if an individual is an emergent or conventional learner, we begin by asking the four questions represented in the image.

If you respond yes to all four questions, the individual is a conventional learner and the conventional literacy strategies should be utilized.
If you respond with no to one or more of the questions, the individual is an emergent learner and the emergent literacy strategies should be utilized.

 

Literacy interventions based on student needs. View the full written description.

 
Evidence Base